There is an unwritten bounty on cops, and it's being offered by Obama's Department of InJustice.
Cop lives are cheap to career politicians, particularly those who make a fabulous living on race-pimping.
And that's why there will be no "Fergusonesque" hoopla over the death of Philadelphia Police Officer Robert Wilson III, who was gunned down Thursday inside a North Philadelphia Game Stop store.
According to ABC News,
take our poll - story continues below
Should Congress Remove Biden from Office?
Completing this poll grants you access to The Black Sphere updates free of charge. You may opt out at anytime. You also agree to this site's Privacy Policy and Terms of Use.
Trending: Fox News' Neil Cavuto Contracts COVID, Makes Idiotic Comment
The two "suspects" who have been charged in the death of Wilson are brothers Ramone Williams, 24, and Carlton Hipps, 29. They have both been charged with 1st degree murder, conspiracy, and attempted murder.
Police say Ramone confessed to his role in the robbery.
Officer Wilson was shot multiple times, including a wound to his head, but none of the race pimps will complain about the number of times Wilson was shot, saying that the criminals committed "overkill."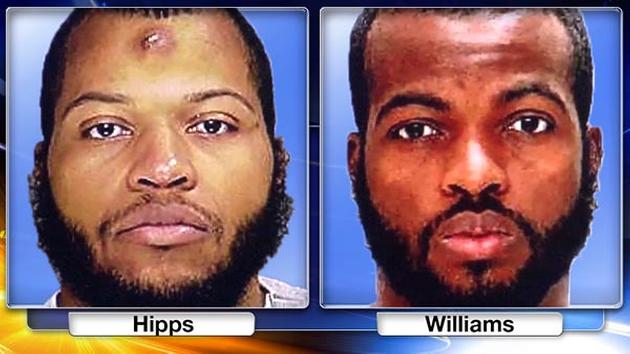 Don't expect any black community outrage over the death of a black cop, because black cops live don't apparently matter. There is no political gain from this.
But the next time some stupid freaking Liberal mentions cop statistics, and why police departments don't have more black cops, tell them because #BlackCopsLivesApparentlyDontMatterToBlackLiberals
If you like what you read here, then SIGN-UP to get our posts sent directly to your INBOX! We promise to provide information, insight, and a few chuckles. Also, YOU will be supporting a FEARLESS CONSERVATIVE WARRIOR!