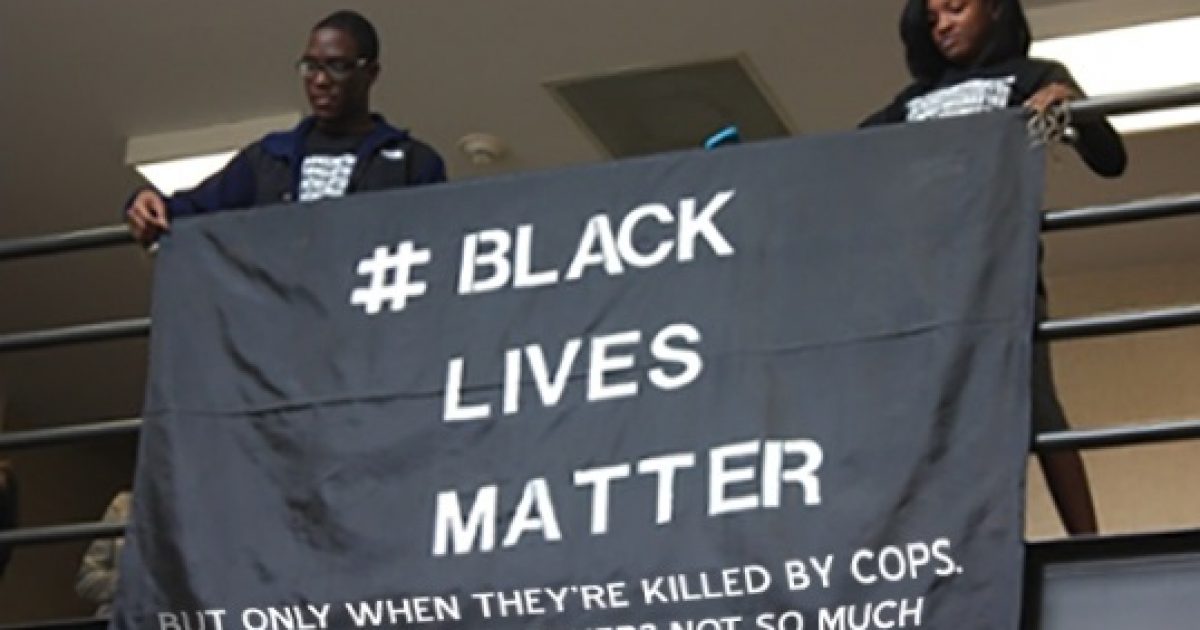 Kevin appeared on The Kelly File to discuss the #BlackLivesMatter group and delivers powerful facts to dispel the myths.
He attacks the #BlackLivesMatter "movement" for what they are: whining racists.
If you like what you read here, then SIGN-UP to get our posts sent directly to your INBOX! We promise to provide information, insight, and a few chuckles. Also, YOU will be supporting a FEARLESS CONSERVATIVE WARRIOR!