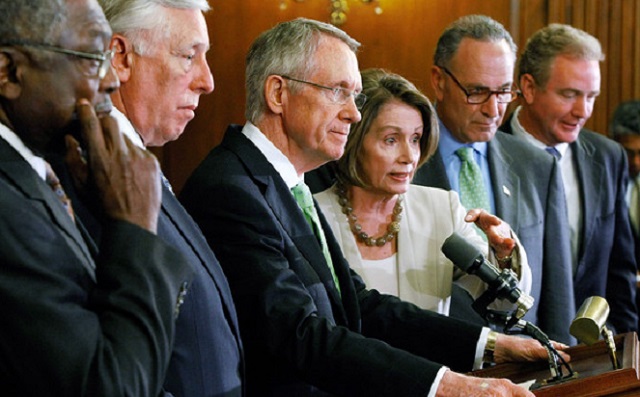 5. NYT: Still going after Sarah Palin?
Former Alaska Governor Sarah Palin is considering suing the New York Times for libel.
The Times published a Wednesday editorial falsely accusing Palin of inciting Jared Lee Loughner to shoot Rep. Gabby Giffords in 2011. However, it has long been established that there is no evidence whatsoever linking Palin to the attempted assassination.
Thus, Palin tweeted that a journalist suggested to her on Thursday that the Times "has fulfilled the two criteria for libeling a public figure"—a reckless disregard for the truth and malice.
Further, Palin hinted that she is "talking to attorneys this AM and exploring options."