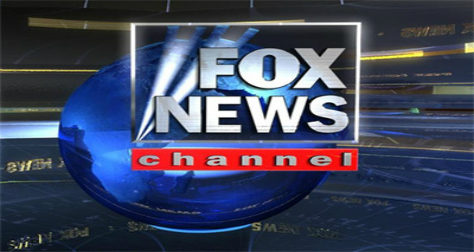 FOX News Anchor Outed Reince Priebus to Trump
When President Trump made Reince Priebus his Chief of Staff, you had to know it was temporary.
Priebus is a good fundraiser, but he's one letter from being Anthony Weiner. Again, he was the benefactor of the Tea Party Community, yet he gave no credit to the grass roots. 
The problem with establishment Republicans like Priebus is they have difficulty changing. Priebus' loyalty lies with the party. So to find out that he too was a "leaker" surprises few people.
But what Priebus and others forget is that Trump has a loyal following. And as Mediaite reports, the people Priebus thought he could trust rightfully threw him under the bus:
The Five co-host was invited, along with her colleague Sean Hannity and former Fox News Executive Bill Shine, to the White House Wednesday night to dine with the president. And a report from The New York Times alleges that Guilfoyle told Trump that his Chief of Staff was 'a problem' and 'a leaker' during that dinner. According to an anonymous source who was briefed on their conversation, Guilfoyle also told the president that Priebus was "someone who was not serving his agenda."

On Thursday night, Guilfoyle confirmed to her co-hosts on The Five that she did have dinner with the president. And while she refrained from going into detail about her conversations with Trump, she claimed that he was in a "very, very good mood" and was "enthused" about his agenda going forward.

Guilfoyle didn't go after Priebus on-air, but she did say that "something needs to be done" regarding to the numerous White House shakeups.
TBS wrote a while back that for President Trump to drain the swamp, he will need to begin with his own team.
Scaramucci fired one former RNC staffer, and now Priebus is gone. And you can bet others will happen swiftly.
As Kimberly Guilfoyle said, President Trump was in a "very, very good mood."
His mood changed because he's getting to the bottom of his problems. And when a leader like Trump begins to wrap his arms around things, that's a good sign.
With Priebus gone, morale will improve with the ranks of the Trump administration. Guys like Priebus are Leftists-in-hiding. They thrive on chaos and rancor that they create, so they can appear later to "solve" the problems.
Now that Trump has begun to clean house, we will see the Republican establishment begin to come on board. They will soon have no connection to the White House. Thus, they will be forced by Trump to get on board or suffer the fate of CNN and other anti-Trumpers.