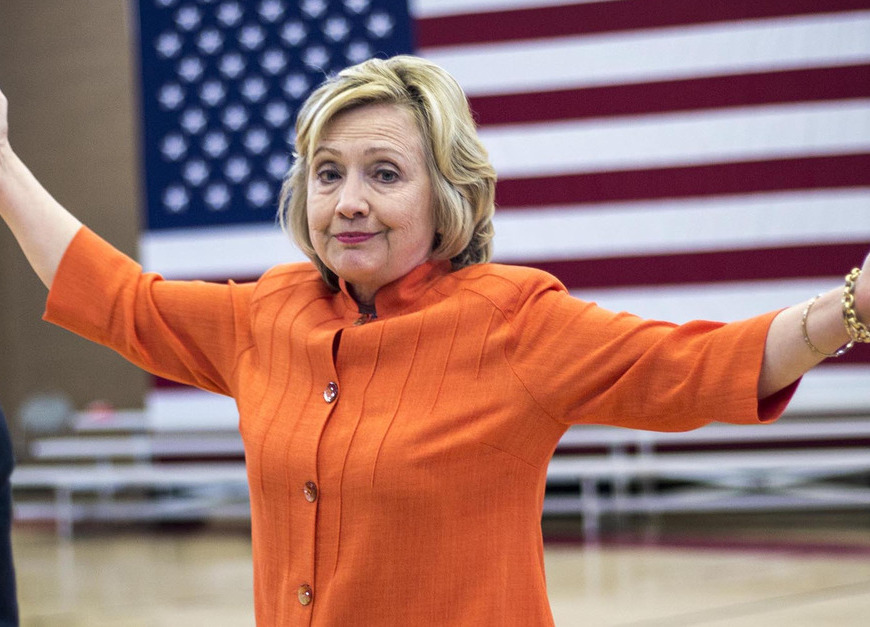 Two inmates are running for office. This is not surprising, as Democrats love criminals.
Interestingly, a few presidential hopefuls for Democrats could very well be in the same predicament soon. But, I'll get back to them.
For now, look at these two Democrats who remain defiant in the face of adversity:
Ron Reynolds, a sitting Texas state representative, is incarcerated, yet running for another term while he is behind bars. Get this; he is expected to win.
Reynolds plans to celebrate in jail and begin his term in office while imprisoned. Sadly, he already won the primary election for his party, runs unopposed by any Republican candidates.
Reynolds is a disbarred Missouri City personal injury lawyer. In 2015, a court convicted him on five misdemeanor charges for illegally soliciting people to his personal injury law practice, KPRC-TV reported.
First convicted in 2015, Reynolds avoided serving his sentence for a few years while appealing his cases. Then his appeal was denied and he turned himself in on Sept. 7. However, he did not resign from office.
State law does not require someone convicted of misdemeanor crimes to resign a government position. Further, Texas state law doesn't prohibit individuals with misdemeanor convictions to run for office.
Democratic Senate Hopeful Beto O'Rourke, who's trying to unseat Texas Sen. Ted Cruz, has endorsed Reynolds. Not surprising, given O'Rourke's shady past.
Meet the next Democrat inmate looking for a political career.
Georgia Democrat Steve Foster is a running for U.S. Congress while serving a jail sentence.
The former doctor was arrested last year for driving under influence. When he was pulled over on Sept. 23, for driving with his headlights off,  a sobriety test and a breathalyzer test indicated he was intoxicated.
At the time of the arrest, Foster was recorded by a police dash cam shouting,
"Eleven years I served this county. I hate this county. I prayed to God that he'd curse it. And guess what? He did. I saw it hit and cursed. I saw people laid off right and left, white people."
Foster, who also reportedly owns a nudist retreat in northern Georgia, was sentenced in August to six months in in county jail. Sadly, he won the primary election because he was the only Democrat to run. Gotta love that "Blue Wave" enthusiasm Democrats speak about.
According to the Associated Press, Foster isn't expected to defeat Republican incumbent Tom Graves in the election.
There you have it. The short list of Democrat criminals still looking to "serve". These guys created Hope for Hillary.
Clearly, these are low-level Democrat scoundrels. Democrats have potential inmates who want to be president.
So, it's rumored that Clinton may make a third stab at the Oval Office. Perhaps Clinton believes "the third times the charm"?
Wishful thinking at best. But who am I to pee in her punch-bowl?
And what of Eric Holder? His freedom is tenuous at best. Yet he's hinted at a possible presidential run.
Neither of them or any other Democrat "front-runner" will be president in 2020. Most will never be viable candidates. Put simply, the Democrats must remake the party and find new faces. Because presently, the party contains too many crooks and scoundrels.