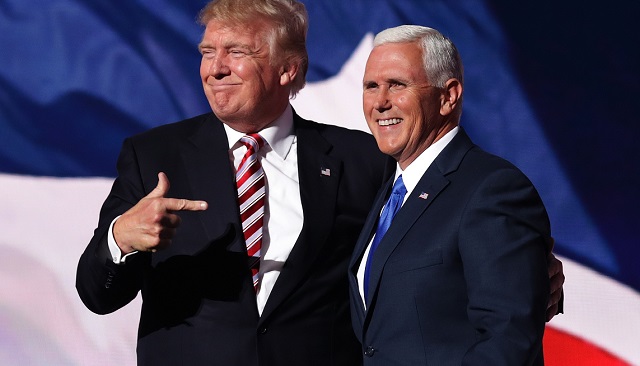 Although Rasmussen didn't say Democrats will get their asses kicked, their poll certainly implies it.
The latest poll shows Republicans advantages.
The latest Rasmussen Reports national telephone and online survey of Likely U.S. Voters finds that 46% would choose the Republican candidate if the elections for Congress were held today. Forty-five percent (45%) would vote for the Democrat. Three percent (3%) prefer some other candidate, and six percent (6%) remain undecided.
Only a one-point advantage, right? Wrong.
I wrote recently about three "effects" that will impact any polling. The Kanye Effect, the Kavanaugh Effect, and finally the Trump Effect.
Understand that Democrats held a solid lead previously, then came The Kavanaugh Effect.
Kavanaugh's appointment was more than vindication. His hearing showcased the devious nature of Democrats, and it caused Democrats to walk away. This is only one of many Republican advantages.
Take a short look back:
A week ago, Democrats held a 47% to 44% lead. Since Rasmussen Reports began the weekly surveying in early May, Democrats have led every week but one until early last month. Following the controversy surrounding the Senate confirmation of U.S. Supreme Court nominee Brett Kavanuagh, the Generic Congressional Ballot was tied for two weeks, but then Democrats moved back ahead.
The GOP now has a small lead among voters not affiliated with either major party. But significantly, 20% of these voters remain undecided or prefer someone other than the Republican or Democratic candidates.
So the Democrats lost the lead over the past week. But there is more to blame than just Kavanaugh, as I indicated earlier.
But the impact of the "effects" notwithstanding, the Democrats get bad news for their  midterm chances for a variety of reasons.
For example, polls never favor Republicans in terms of people polled.
So that means poll data received skews downward for the real numbers. Republicans don't take as many polls as Democrats; we have jobs. Democrats sit around smoking weed and picking lint out of their navels, so they gladly take surveys.
Next, Democrats have nothing to be excited about.
If there was any indication of this, just look at their rallies. They resembled wakes, not rallies. The biggest Democrat rally drew maybe 1,000 people. That's a rounding error for Trump rallies!
Person 1: Do you know how many people were at Trump's rally in MO?
Person 2: Oh, I don't know, I'd guess 30 thousand or so.
Person 1: Actually, it was 32,000…but who's counting, right!
Democrats are who's counting, because they know what's coming. Thousands of "flyover country" voters will negate the swamp-dwelling Leftists…again.
Another problem with the polls is they can't measure Republican excitement.
Rallies that look like rock concerts, added to plugged in constituents.
The good news is we will know today how things shake out. Feel comfort in knowing that Democrats are scared. When the polls and the comedians mock Democrats, you know things aren't good for the Leftists.