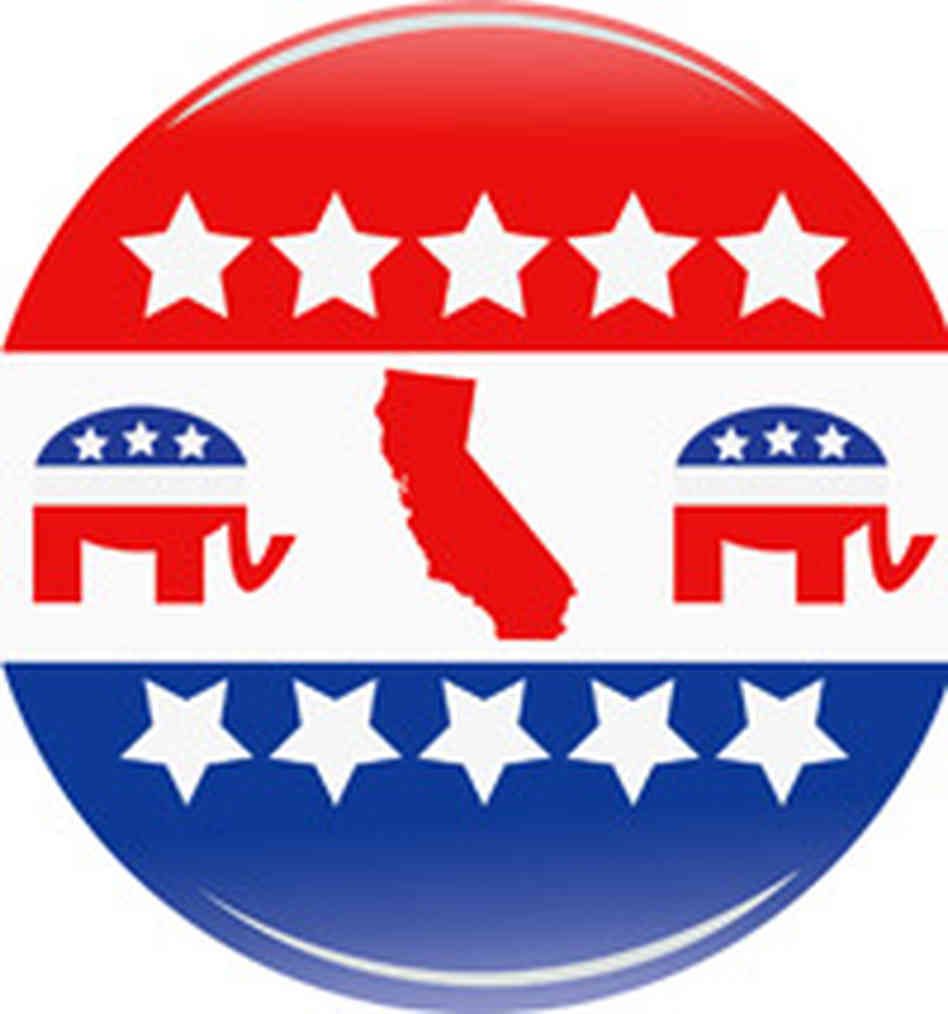 Call this another sign of the democrats' demise. Because a  red tsunami just rolled over California.
It certainly begs an interesting question. What will democrats do if they lose their liberal headquarters? Because the golden state is known for the leftism that oozes from their borders. Even if we took Hollywood out of the equation, California is poisoned by leftism.
A Turning Point?
Mark Twain famously once quipped:
The reports of my death have been greatly exaggerated.
It appears the same could be said about the California Republican Party, for the moment.  A strong performance in the March primaries injected new life into the flagging state party.
Worries of potential ballot harvesting and election tampering, mirroring the 2018 midterms, motived State GOP leaders to go on the offensive by filing a lawsuit against Governor Gavin Newsom and Secretary of State Alex Padilla.
President Trump also weighed in:
Their efforts appeared to have paid off with a couple of key wins.
25th Congressional Race.
Republican candidate Mike Garcia, a veteran Navy fighter pilot and Annapolis graduate, is on his way to filling the vacant 25th Congressional seat.
The Ventura County Star is reporting:
As of midnight, with more than 142,000 votes counted in an election conducted almost totally by mail because of COVID-19, Garcia held 56% of the vote. Smith had 44% and trailed by more than 17,000 votes.

Early returns represented mostly vote-by-mail ballots. More than 420,000 ballots were mailed to voters in Los Angeles and Ventura counties and more are expected to arrive at election offices later this week. They need to be postmarked no later than Tuesday.
However, Garcia is not ready to declare victory just yet:
Garcia told supporters he wouldn't declare victory Tuesday night, but added, "It is looking extremely good."

Trump and the National Republican Congressional Committee have claimed Democrats were trying to steal the election in the 25th District with a last-minute move to open up an additional polling station in the district.

"Supporters of Mike Garcia are already calling tonight a 'landslide' and saying that he represents the 'first domino' in a line of Republican wins this year."
28th State Senate District.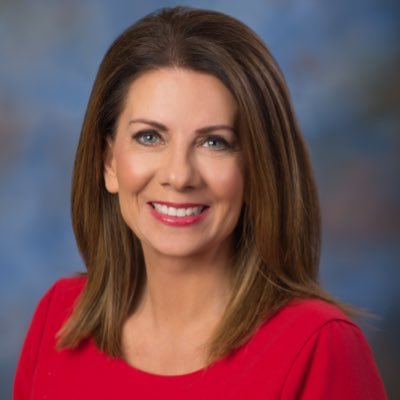 State Assemblywoman Melissa Melendez has clinched victory to fill the 28th State Senate seat, vacated by Jeff Stone when he accepted a position in the Trump Administration.
The Desert Sun described the details of Melendez's Tuesday night victory:
With 95,378 votes, or 55.9%, of the initial vote total, Melendez appeared poised to finish out the term vacated by State Sen. Jeff Stone, R-La Quinta, who resigned last year to accept an appointment as regional director in the Department of Labor.

Romero had 75,248 votes, or 44.1%, according to returns published by the Riverside County Registrar at 8:01 p.m.

Due to the coronavirus pandemic and stay-at-home orders, the Riverside County Registrar of Voters mailed 499,932 ballots to voters throughout the district and, as of Tuesday morning, 168,651 had been returned. Early returns showed at least a 34.8% turnout — a figure that will likely increase as the registrar counts more ballots mailed, dropped off and collected from the six in-person voting locations. The registrar has until June 12 to finish its count and certify the final vote count.

If Melendez's lead holds, her 67th District Assembly seat will become vacant as soon as she's sworn in as state senator, and voters will choose a new Assembly member in November.
The Desert Storm Navy veteran, small business owner, and mother of five has been viewed as a 'rising star' in Republican politics.
Tougher Roads Ahead.
While these wins give California Republicans statewide reason to celebrate, there are still six more months until the November election.  In a heated election year, compounded with the coronavirus lockdowns, 2020 has proven to be a wild year that will go against the trends.
Unfortunately for down-ticket Republicans, former-Vice President Joe Biden leads President Trump in California by 30 points in a recent poll.  Likewise, Governor Gavin Newsom is an equally divisive political figure, yet enjoys a 64% statewide approval rating.
According to KUSI-TV:
A recent poll by Reform California showed that despite opposition to individual policies, voters still give Governor Gavin Newsom high marks for his overall handling of Coronavirus (64% approve, 29% disapprove).

However, the survey of 1,285 likely voters conducted by Remington Research for Reform California over the weekend (May 1-2) showed Californians believe there is a better way to re-open the state.

The survey weighted to match expected turnout demographics for the 2020 General Election.  Margin of error is +/- 2.7% with a 95% level of confidence.
While the President's coattails are not there for down ticket candidates in 2020, the 'good' news is that are no other statewide races appearing on California's 2020 voter ballot.  This means it will fall to Congressional House races to help pull down-ticket races across the victory lines in November.
There are races in Orange County and the Central Valley that Republicans are optimistic could be key factors in flipping the House of Representatives.  A secondary effect could be potential 'trickle down' victories in further developing a much needed political bench for future elections.
For as Tip O'Neill famously once said:
All politics is local.