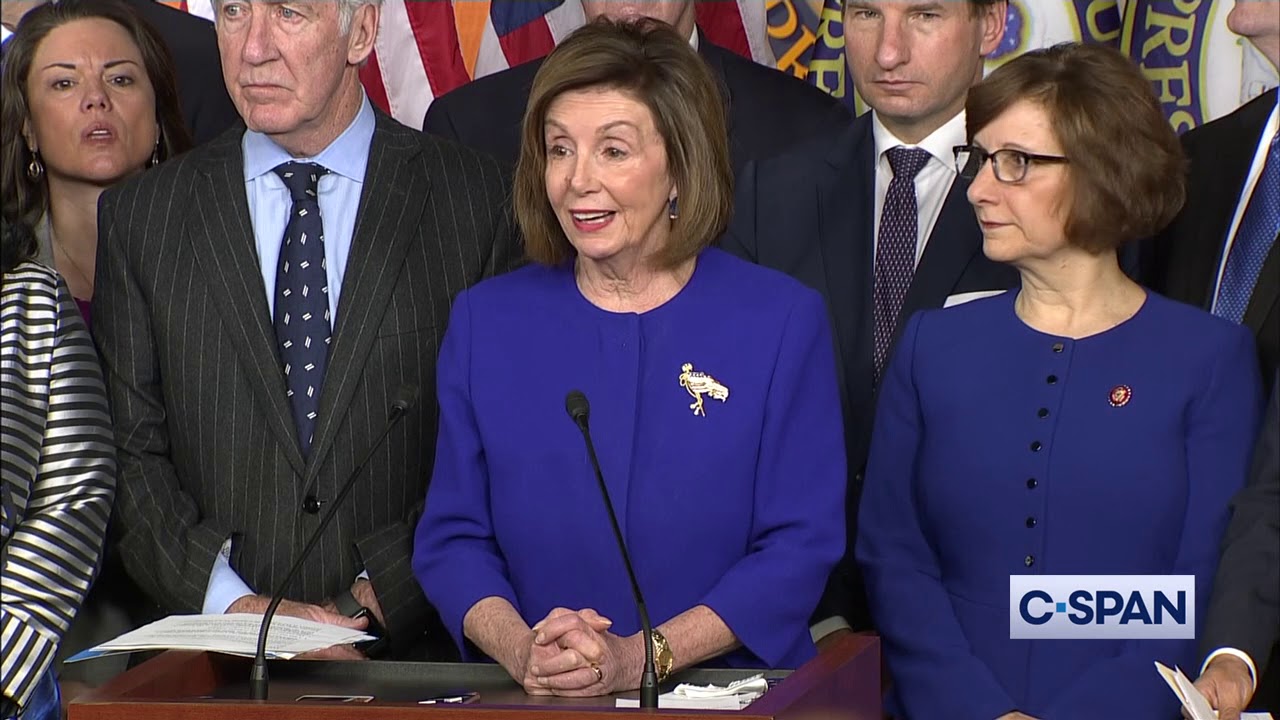 Congresswoman Ilhan Omar's campaign faces a real challenge. A challenge of her own creation.
The Democrat ingrate immigrates to America from a war-torn, Third-World sh*t hole, then hates her new country. And she has every reason to hate a country that allowed her to rise in status, practically overnight, right? After all, what could she have become in Somalia?
Ah, the prospects Omar abandoned to come to America, a supposed anti-immigrant, God-forsaken country. If only she had remained in Somalia, where she would be forced to keep her mouth shut and her legs open.
Still, Omar left all that behind to enjoy freedom. And she's taken advantage of her freedom, even marrying a white guy. A guy to whom she's funneled over $600,000 of her campaign dollars.
What a journey, when you consider things were so bleak for Omar she found comfort in marrying her brother. They've subsequently divorced, but do remain close.
My sarcasm leads me to why Omar appears to be struggling. You see, Democrats are in the fight of their lives. They must defeat Trump and they need to control Congress. Not doing so exposes them to unthinkable horrors by the second-term Trump administration.
So where do the Democrats need to put their funds? Apparently, not in Omar's congressional race. According to The Washington Free Beacon:
House Speaker Nancy Pelosi (D., Calif.) funneled $14,000 to Rep. Ilhan Omar's campaign in late July as the Minnesota Democrat struggled to fend off a well-funded primary challenge.
Federal Election Commission records released Thursday show that Pelosi transferred $10,000 from her PAC and an additional $4,000 from her campaign committee to Omar on July 22, one week after Pelosi endorsed Omar in her reelection bid.
$14,000. That's it! $14,000 is "walking-around money" for Pelosi.
And as the article suggests, Omar needs a lot more:
The Minnesota Democrat is facing an expensive primary battle against attorney Antone Melton-Meaux, who outraised Omar significantly in the second quarter of 2020. Melton-Meaux raked in $3.3 million between April and June to Omar's $470,000. Included in the challenger's donor list is Democratic Colorado governor Jared Polis, who gave $1,000 to Melton-Meaux's campaign on July 27.
The impressive fundraising haul allowed Melton-Meaux to spend more than $1.7 million over the first three weeks of July. Omar, meanwhile, spent just $784,000. More than $600,000—77 percent of those disbursements—went to a D.C.-based consulting firm run by Omar's new husband.
What's more telling about fundraising efforts is the amount that came from Minnesota's 5th District's constituents.
Melton-Meaux raised $273,000 while Omar only raised $8,000. So most of Omar's funding comes from outsiders, ergo those who can't vote for her.
Can Melton-Meaux beat Omar, given the gerrymandering in her district? I'm not sure. But I would hope that Republicans in Minnesota seize on the opportunity, and start taking The Squad out at the knees.
Consider the message it would send to Democrats if Melton-Meaux defeats Omar.