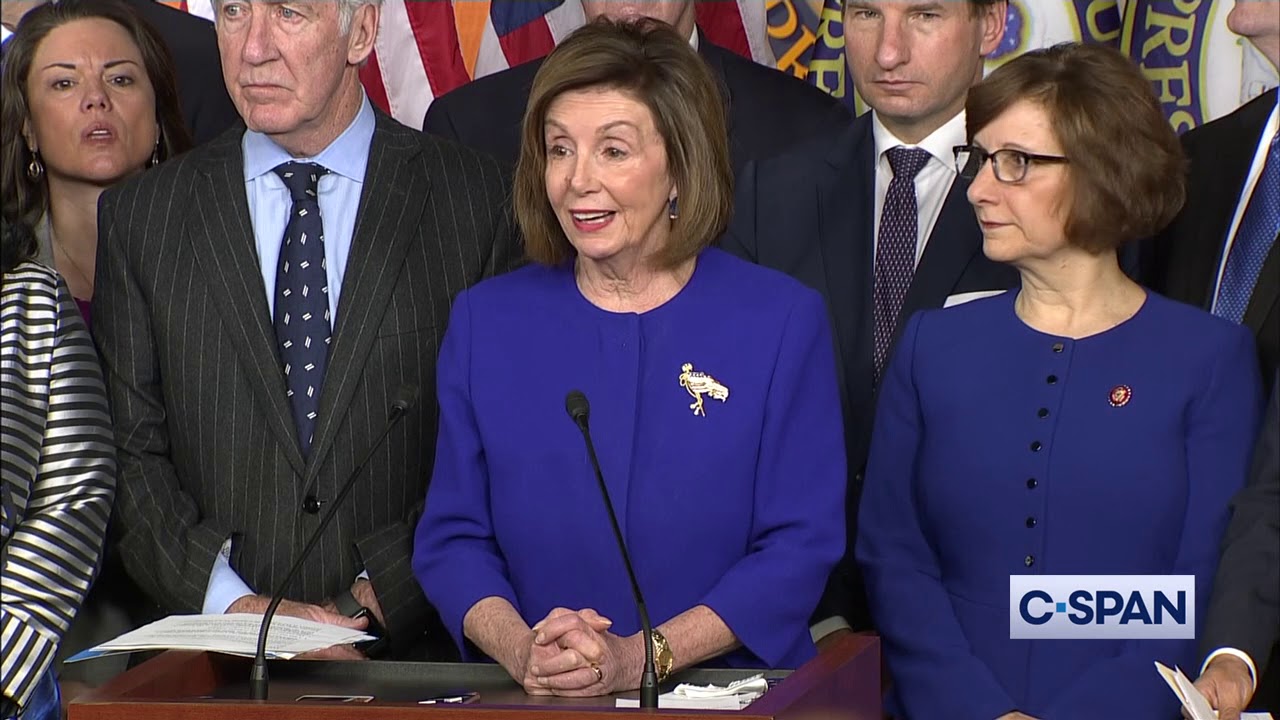 It's no secret that millions of former Democrats voted for President Trump. That's why he set the real record for votes by a presidential candidate with close to 80 million actual votes.
And while social media and other Leftist Gestapo attempt to stamp out any idea of voter fraud, the numbers don't lie. I look forward to verifying The Big Cheat of 2020 during the mid-terms when American kicks the Democrats crooked asses. Now that everybody is on to "The Dominion Gambit", it will be a lot tougher to cheat. That's because the remaining Democrats will start "dropping dime" on themselves.
In the meantime, Democrats have not made it easier on themselves.
The current scamdemic has decimated Leftist cities mostly. So now, Democrats feel the results of their actions; the policies of their so-called leadership. As I say on my radio show, the best way to wake up Democrats is to make them live their lies.
The results show.
It's no surprise that NYC Democrats are leaving the Democrat Party behind in favor of joining the Republican Party. Fox News reports:
According to a Fox News analysis of AP election results, President Trump gained nearly 200,000 votes from New York City residents in 2020 compared to 2016: a 4.6% boost. Democrats lost 3% of voters for Biden compared to Clinton's count in 2016. The biggest shifts came from the Bronx, Queens and Brooklyn, which were the hardest hit by COVID.
That math occurred all over America, validating what we already know: Biden was not elected fairly. And only a braindead moron would believe otherwise.
Dalton Blaine told Fox News though he voted for Hillary Clinton in 2016 he switched his vote to Trump in 2020. He blames this on the Democrats becoming openly socialist:
"A big issue for me has been the Democratic Socialists of America," said Blaine. "They've been getting stronger and stronger for the past few years and I don't really feel like moderates are standing up to them."
Blaine represents many Democrats. In the article, a longtime Democrat spoke on the condition of anonymity out of fear of being 'canceled'. The Democrat related that his final straw was the rise in violence and chaotic protests that spread throughout the city last summer while Democrats stood by and watched.
"I remember seeing these self-righteous politicians going on TV, talking about how they want to defund the cops and, like, I can't even take the train. I couldn't let my girlfriend take the train," he said. "What happened last year made me look under the hood. I looked at all the achievements of the President. Of Trump… I was shocked. It wasn't as bad as what they said it was."
Again, symptomatic of what is happening all over the country. And if Democratic-Socialism and Joe Biden are so alluring, where are the Republicans flipping to their side?
Don't look too hard. Because you won't find many.
Democrats are nutty to a degree that was previously unmeasured. But unlike the Wuflu numbers, the Democrat defection numbers don't lie. Expect many more Democrats to leave.
These numbers haunt Democrats. And as the midterms creep closer, expect the giveaways from Democrats to escalate.
Juneteenth as a national holiday and more reparations for blacks disguised in various legislation. But it won't help. Democrats can scheme all they want, but the only way they win elections is by cheating. But they are running out of minions.