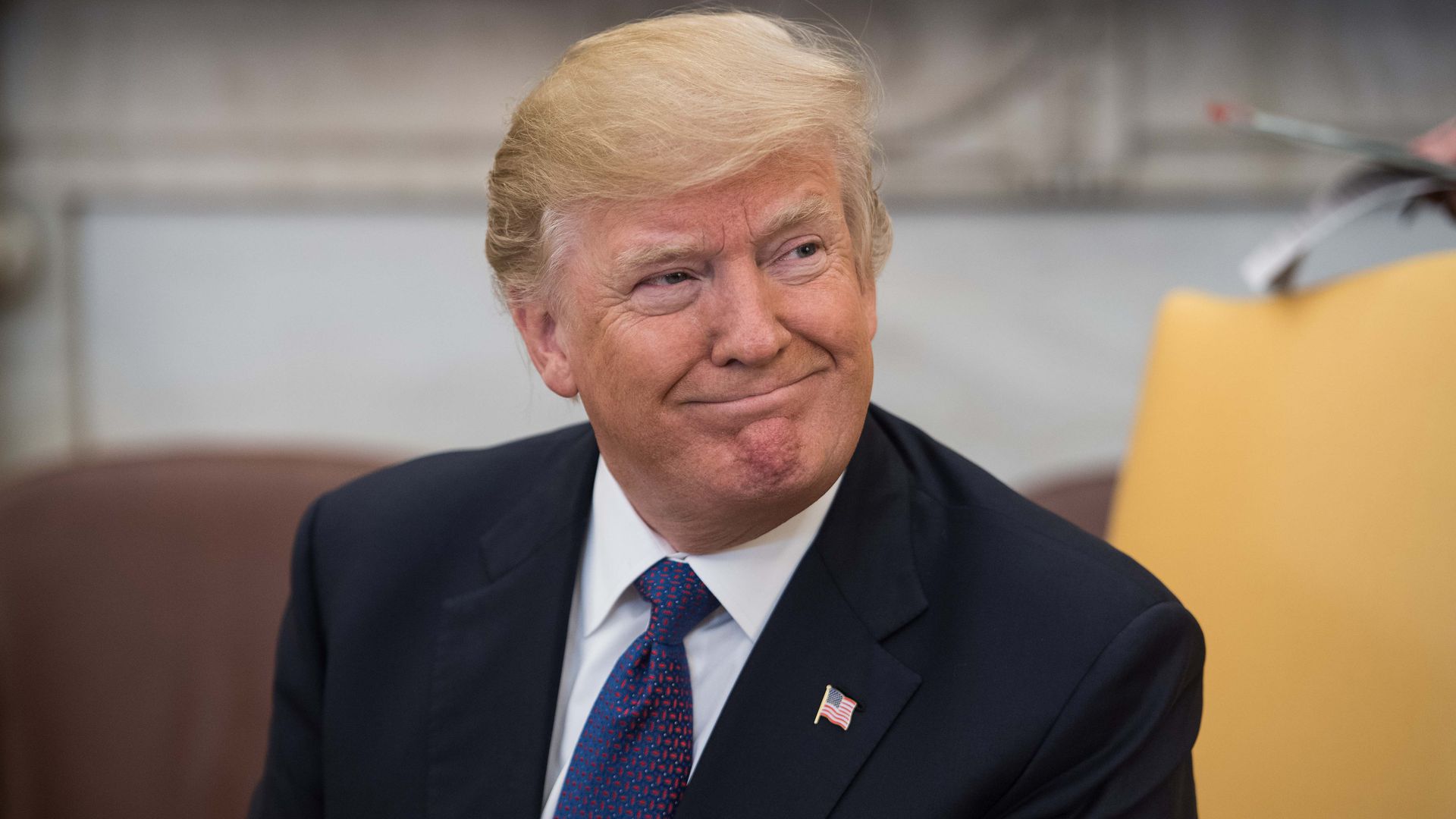 President Trump is not going away. I contend that he still runs the country, and he's making his presence felt.
For example, look at the number of RINOs who refuse to run again in the next cycle.
Five Republican senators and one congressman have already announced they won't seek office again next year. These senators have "Trump Dump" written all over their careers. Compared these departures with just one Democratic congresswoman who is leaving. Some believe this is a definite signal of a change in the GOP.
Sen. Richard Burr, R-N.C.: Burr was one of seven Republicans who voted in January to convict then-President Donald Trump, and he will retire after serving six terms.
Sen. Pat Toomey, R-Penn.: Toomey also voted to convict and will retire after serving four terms.
Sen. Rob Portman, R-Ohio: Portman is the fourth most bipartisan senator, according to a 2019 report by the Lugar Center, and will retire after serving two terms.
Sen. Richard Shelby, R-Ala.: a former Democrat who switched parties in 1994, Shelby will retire after serving six terms.
Sen. Roy Blunt, R-Mo.: Blunt, who was praised by Senate Minority Leader McConnell for "essential bipartisan work," will retire after serving two terms.

So while anti-Trump Republicans depart, Trump is building a war chest to support Republicans who support him.
Recall that President Trump issued a cease and desist against the GOP in using his name in their fundraising. And what robust fundraising he achieves.
Fox News reports:
The funds are likely to be used to help Republican candidates across the country as the GOP attempts to take back the majority in the House of Representatives and/or the Senate in 2022, a source familiar told Fox News Thursday.
That report showed that the PAC had only spent around $218,000 by the end of 2020 — all in merchant fees to WinRed, a GOP online fundraising platform designed to compete with Democrats in the battle for small-dollar campaign donations.
After the election last year, now-former Trump campaign communications director Tim Murtaugh told Fox News that Trump "always planned to [fundraise], win or lose, so he can support candidates and issues he cares about, such as combating voter fraud."

Essentially, Republicans who voted to impeach President Trump or support the anti-Trump agenda now look for outs. Clearly, Republicans who support Trump are doing well.
Recently, pro-Trump Congresswoman Marjorie Taylor Greene revealed she has brought in $3.2 million in the first quarter. In my conversations with fundraisers, Senator Josh Hawley is said to be practically printing money. I'd be willing to bet that other pro-Trump Republicans have similar fundraising results.
Trump threw down the gauntlet for the 2022 midterms. He's back to holding rallies, and he will continue to clean house. Republicans will clamor to get Trump's endorsement; and those who don't will lose.