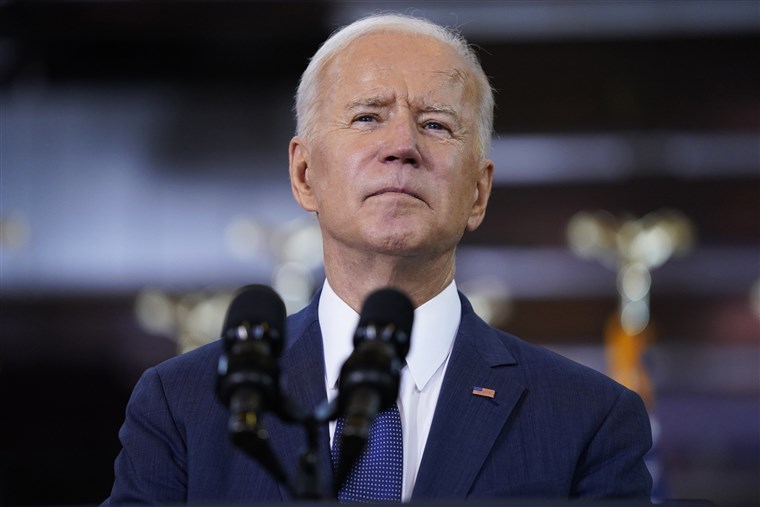 China has been laying the groundwork for decades on how to rule the world. And America's Democratic Party aids them in their quest.
Now that China has compromised Biden and the entire Democratic Party, they have no choice but to play along. As you recount the ways in which Hunter Biden put America's nuts in a vice, ask yourself what we don't know.
We know that Democrat Congressman Eric Swalwell dated a Chinese spy. And we know that Democrat Senator Diane Feinstein allowed herself to be driven around by a Chinese spy. What did these two high-level Chinese operatives learn as paramour and chauffeur?
We also know that Joe Biden's crackhead sex-addicted son partnered with the Chinese on various initiatives. And I could offer insights into other areas where the Chinese easily compromised the Democrats. But the bigger question is "What don't we know?"
But if you think China only targets America in its spycraft, think again.
While that first spy balloon made its way across America snapping pictures of Top Secret military base activities, according to Pentagon Press Secretary Brigadier General Pat Ryder the Department of Defense saw "reports of a balloon transiting Latin America". They have determined that the balloon is "another Chinese surveillance balloon"
?? Pentagon Press Secretary Brigadier General Patrick Ryder: "We are seeing reports of a balloon transiting Latin America. We now assess it is another Chinese surveillance balloon."

— Spencer Brown (@itsSpencerBrown) February 4, 2023
When the first balloon was spotted, Ryder refused to disclose the exact location.
When asked why the military didn't shoot it down, the Pentagon replied that they didn't want to risk having debris fall and hit innocent people.
In Montana? Where there is about one person per one hundred square miles? In Montana? Where sheep outnumber people?
Or, as our own Christie Wagner pointed out, if we're so worried about debris, why do we launch spacecraft that will eventually fall to earth again?
The commonsense is non-existent. However, the U.S. finally shot down the spy balloon. But now we know of a second balloon that is supposedly somewhere in Latin America. Latin America constitutes a lot of territory, so why not more specifics? It's not like balloons fly at Mach speed.
The balloons are said to be steered remotely by the Chinese. So what's to stop the pilot from hopping the balloon over California or Arizona?
In the spirit of transparency the Biden administration has revealed little about the situation. For all we know, the Chinese balloon in America was returning Biden's classified files or another of Hunter Biden's laptops.
In fact, we do know that Hunter Biden established Chinese connections in the White House.
If you've never heard of Kathy Chung, you might want to ask yourself who she is and what importance she holds. Chung was one of Biden's top aides when he served under baby black Jesus. In fact, she was questioned by federal investigators as part of a probe looking into Biden's handling of classified documents during his time as Vice President, which was recently discovered on two separate occasions.
During the probe, it was uncovered that in 2012, Hunter Biden allegedly recommended that Joe Biden hire Kathy Chung to be his executive assistant. Chung would then go on to work as President Biden's top aide for five years until 2017, when the Obama administration ended following the election of Donald Trump.
However, there is a fishy connection worth examining much closer.
Emails show that in 2012, Hunter Biden was recommending Kathy Chung to work as Vice President Biden's top aide, a role that she would go on to serve for five years. Throughout this five-year term, Chung would regularly communicate with Hunter Biden, and would provide information about his father's schedule.
Here is just one such email exchange between Kathy Chung and Hunter Biden:
On May 14, 2012, Hunter Biden emailed Kathy Chung describing the job, saying she would be "involved in everything that goes on outside of policy."
Chung responded, saying:
"Thanks for calling and thinking of me,"
"After the initial shock of taking in what you said…how could I pass up an opportunity to work for the Vice President of the United State!!!! I do have a few questions. What is Michelle's primary job? I think I know what the job would entail, minus the scheduling part, which is a huge part of what I do now. But what would be my top 3 – 5 responsibilities be in the office? Do you know the salary? Again, thanks for thinking of me."
Well, we know how Hunter loves to think of women. More so, we know how much he aims to destroy the country. Thus, it's no surprise to know he established Chinese connections in the White House. Now, the question is just how much damage has he done? And what's the next big intelligence dump going to prove?