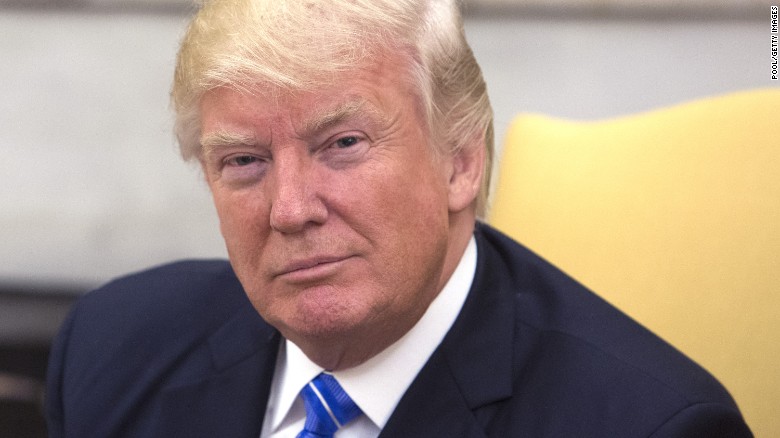 This morning I saw a clip of Joe Biden. In it, he made clear his doubts that a vaccine would arrive soon. In fact, Biden said even if the vaccine showed up, it would be a good year before most people could get it.
Meanwhile, Trump is sticking to the plan to have a vaccine rolled out by the end of the year AND to quickly mobilize vaccination for the majority of the population.
Today, Trump scored a major victory on the covid front. And while leftists are busy celebrating Biden, Trump is celebrating the news that Pfizer's vaccine looks to be 90% effective in staving off covid-19.
This development is so huge, the stock market rallied with a bang! Once again, Trump hit the nail on the head.
"STOCK MARKET UP BIG, VACCINE COMING SOON. REPORT 90% EFFECTIVE. SUCH GREAT NEWS!" The president tweeted this morning.