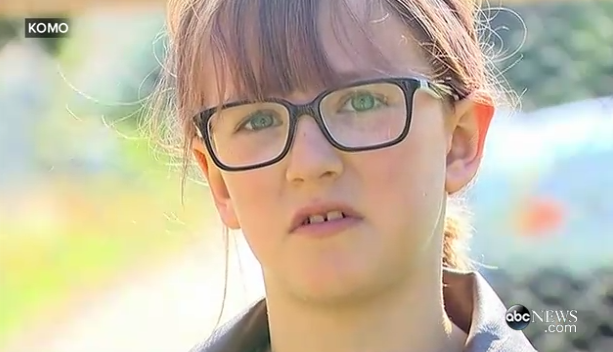 9-Year-Old Girl Building Personal Homeless Shelters for Her 'Friends' ABC News GENEVIEVE SHAW BROWN Reports.
When Hailey Fort was just 5 years old, she spotted a homeless man in Kitsap County, Washington where she lives. She asked her mom whether she could help him.
Her mom said yes, and for the last four years, that's what Hailey's been doing: helping the homeless, with the help of her mom. She plans to build 12 mobile shelters this year.