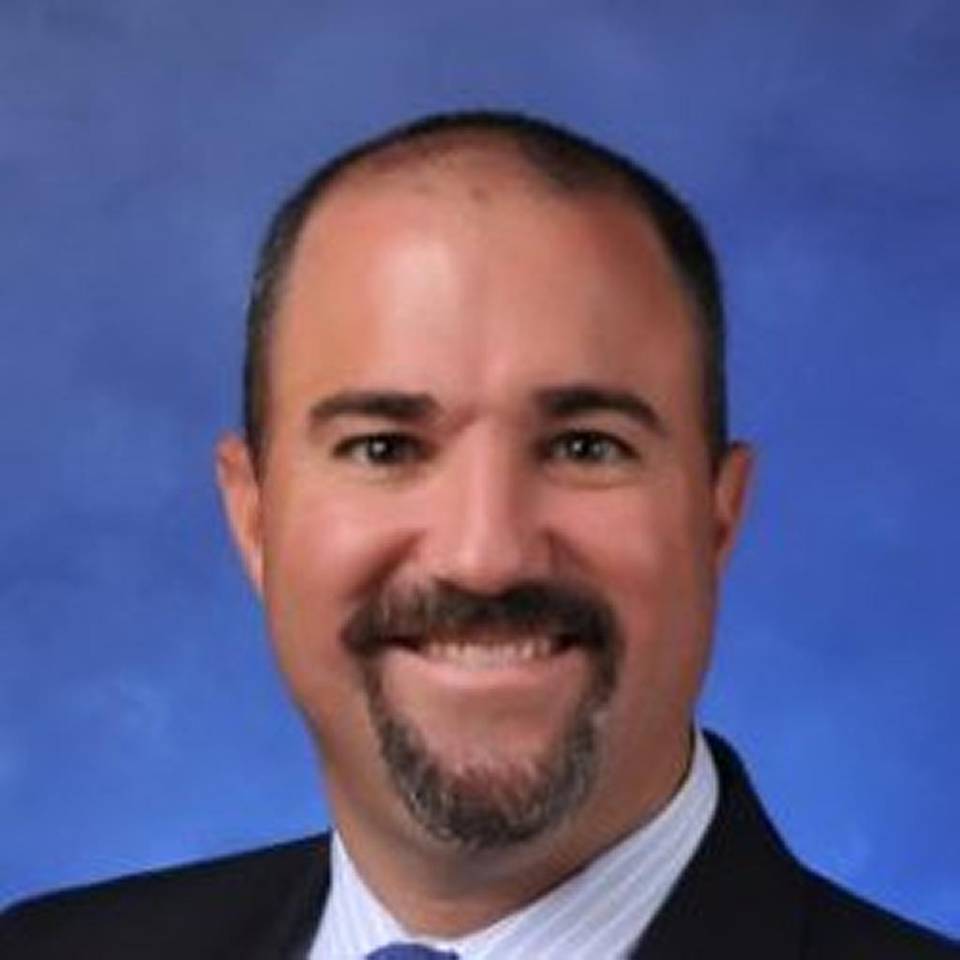 'It apparently became newsworthy and has apparently upset people'
The principal of North Miami Senior High School inadvertently injected himself into the racially charged national debate over police treatment of blacks with a social media comment — and it wound up costing him his position at the school.
CHRISTINA VEIGA for MIAMI HERALD:
The Miami-Dade County school district announced Wednesday that Alberto Iber had been removed as principal after going online to defend a white Texas police officer who waved a gun at black teens while responding to a call about an unruly pool party.
In a brief statement, the district said employees are required to conduct themselves, both personally and professionally, in a manner that represents the school district's core values. The district said a replacement would be named shortly and that Iber would be reassigned to administrative duties.
"Judgment is the currency of honesty," said Superintendent of Schools Alberto Carvalho. "Insensitivity — intentional or perceived — is both unacceptable and inconsistent with our policies, but more importantly with our expectation of common sense behavior that elevates the dignity and humanity of all, beginning with children."
FULL STORY CONTINUES HERE