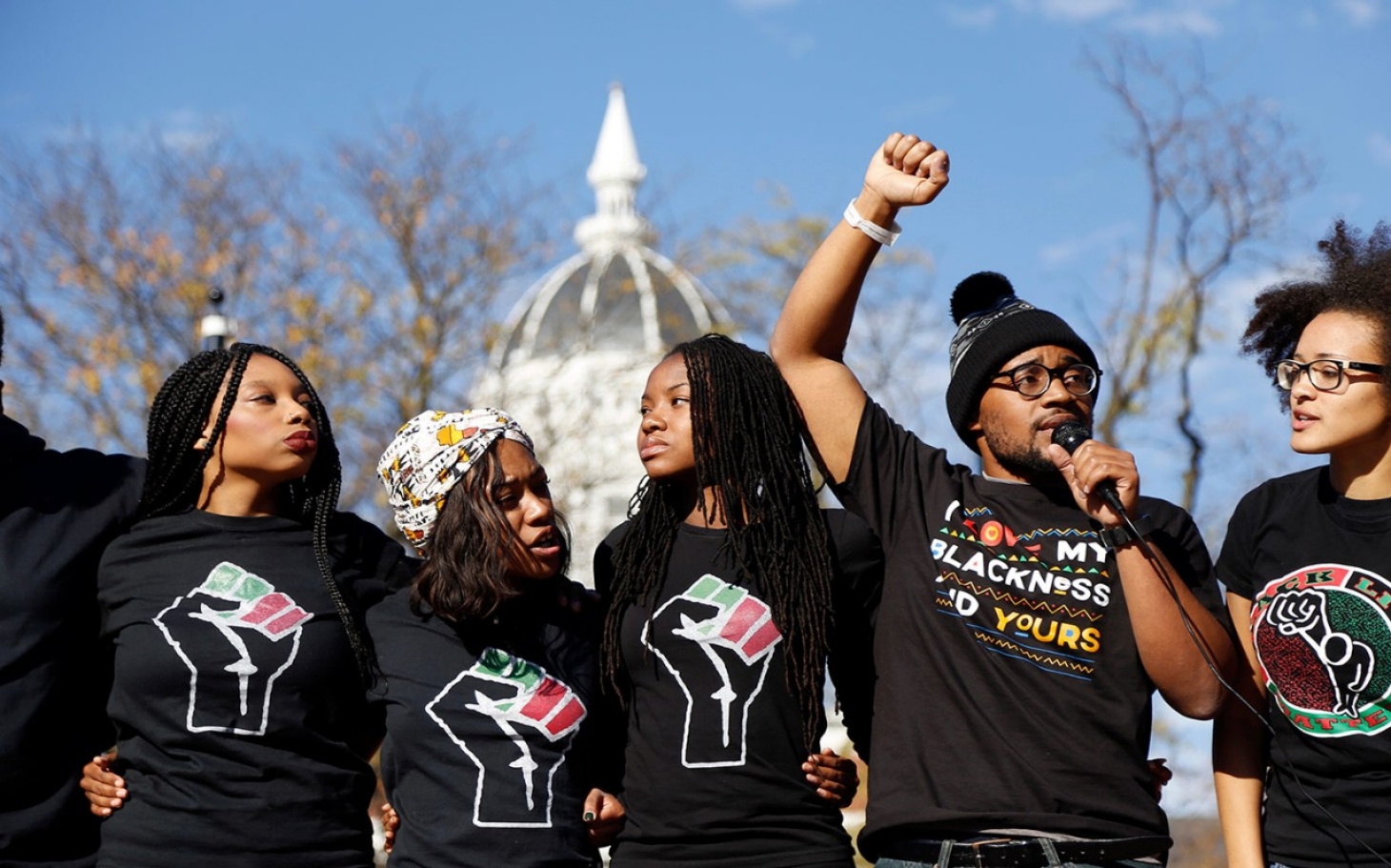 Finally Democrats see the error of their ways for supporting terrorists. And now they are speaking out against Black Lives Matter (BLM).
The racist terrorist group known as Black Lives Matter finally pushed things a bit too far even for lecherous Democrats. And that's very hard to do, given the moral compass of Leftists.
However, the Party who openly supported the violence of BLM was forced to condemn the recent ambush of two LAPD officers, caught on tape. The surprise attack occurred last Saturday night, when some BLM midget walked up to a police cruiser and shot at the two officers indiscriminately.
And the backlash against the group happened so fast, that Democrats recognized the optics. Especially when BLM tried to prevent the ambulance from entering the hospital. Then, they chanted that they hoped the officers would die.
Striking a markedly different tone from their previous positions, L.A. Mayor Eric Garcetti and California Governor Gavin Newsom condemned the wanton violence. In an interview with Garcetti, CNN's Jake Tapper asked:
"What can you tell us about the deputies' status and what goes through your mind when you hear about protesters blocking hospitals declaring, 'we hope that deputy sheriffs die'?"
Garcetti admitted:
"There's no place in civilized society for anybody to draw an arm and to shoot our law enforcement officers that put their lives on the line."
The attack even forced Joe Biden to leave his law and order stance and support the men and women in blue.
"This cold-blooded shooting is unconscionable and the perpetrator must be brought to justice," Democratic presidential candidate Joe Biden tweeted. "Violence of any kind is wrong; those who commit it should be caught and punished."
Interestingly, the Party of Lynching of Negroes has been vocal in its support of BLM. Here is Biden condemning the shooting of rapist, Jacob Blake only days earlier.

Clearly, Biden signals to Leftists that he supports violent criminals; particularly those who keep their crime inside the black community.
His running mate, Kamala Harris told Blake that she was "proud of him". For what? Raping a woman and getting himself shot and paralyzed? These thugs are celebrated among Leftist intelligentsia.
Moreover, these virtue-signalers have donated in excess of $1 billion for these terrorists. Prior to the massive fundraising efforts, many Leftists have posted bail for their troublemakers as they were arrested and jailed, burning and looting dozens of cities.
In fact, Biden's running mate condones the violence now and post-election. And like her Hollyweirdo partners, Kamala Harris has helped fund bail for rioters and looters.
So why the change?
First, BLM obliged. They did what terrorists do. Terrorize.
Second, Democrats recognize the polling. When people are asked how they feel about the organization and the Democrats in general, they respond negatively. The American public wants safety, and Democrats won't provide it.
Every major metropolitan area has seen an uptick in violent crime. ALL of these areas are run by Leftist Democrats. And these Democrats condone the violence.
Although Democrats have tried to blame President Trump for the violence, the American public knows who to blame. And they don't blame Trump.
But the sign is clear. Democrats see that doing nothing won't work. Nor will blaming Trump.