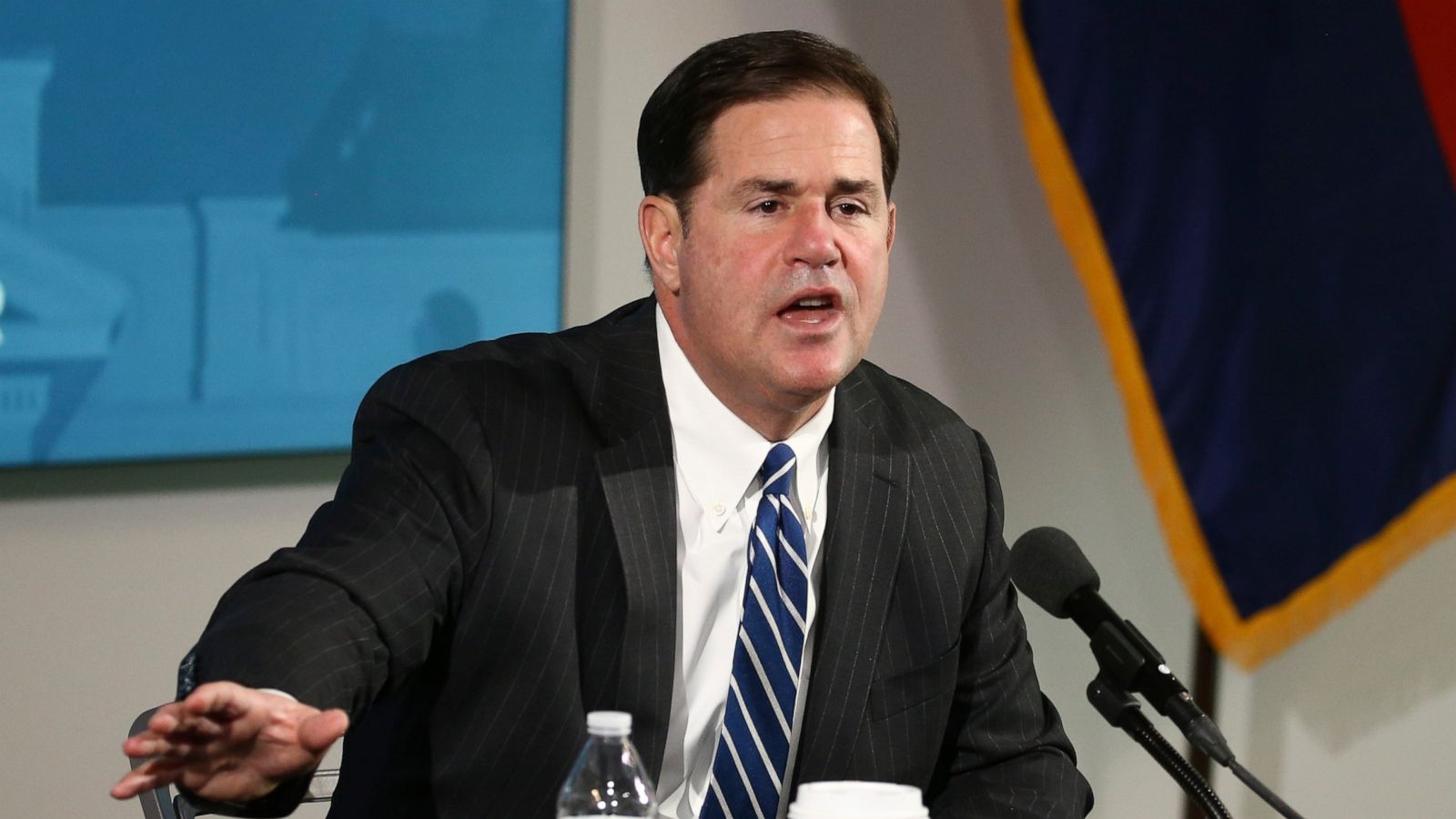 Who knew Arizona would dominate the news? Generally, California reserves the spots for Leftists lunacy.
But due to Arizona's residual McCainites and RINO governor, Arizona rose to the spotlight.
I predict quite a few Arizona election officials will find themselves behind bars soon. Because it's been proven beyond a shadow of a doubt that the Presidential election and perhaps others were fraught with fraud.
A few officials have the courage to acknowledge this, as AZ Central reports:
Outgoing Maricopa County Treasurer Royce Flora resigned early Wednesday, citing a "toxic environment" in county government.
Flora, who has been treasurer since 2016, said in his resignation letter that his last day is Thursday.
Flora was set to leave office in mid-January, but said that he was unable to complete his term in part because "the political environment at the county has become so toxic I have no desire to endure further abuse."
State Rep. John Allen defeated Flora in the Republican primary and went on to win the general election in November.
While new county terms typically begin Jan. 1, Allen said Thursday that the county attorney has advised him that under state law he cannot take office as treasurer until his legislative term expires Jan. 11, and so Flora's term would not end until then.
https://twitter.com/george_revere/status/1345090960523464705
Toxic political environment.
No surprise, given what Americans witnessed from Maricopa County during the presidential election. An orchestrated fraud, perpetrated by those who call themselves Republicans.
Over 80+ million Trump-supporting Americans stood ready to watch the wheels of justice finally turn on the treasonous traitors who tried to steal Trump's election win. And even though the senate lacked the gumption to turn over Arizona's electoral votes, there are still paths to redemption.
Despite Congress' voter betrayal during the certification of the elections, we still know who deserved those electoral votes. Specifically, the 121 House Republicans, or 57 percent of the House Republican caucus, voted in favor of rejecting Arizona's Electoral College votes. Because they were somehow compromised. And 138 House Republicans voted in favor of challenging Pennsylvania's results. That's no small accomplishment.
Clearly, nearly every American knows the 2020 election wasn't on the up and up. And those who don't know it are either under the age of five, delusional, or living in denial. And the Congress that certified this farce is as corrupt as the incoming Administration. Sadly, Arizona goes down in history as player in the coup of the century.
Now, the question remains. What exactly is our next move? Because the White House will soon be the most toxic work environment in the country.