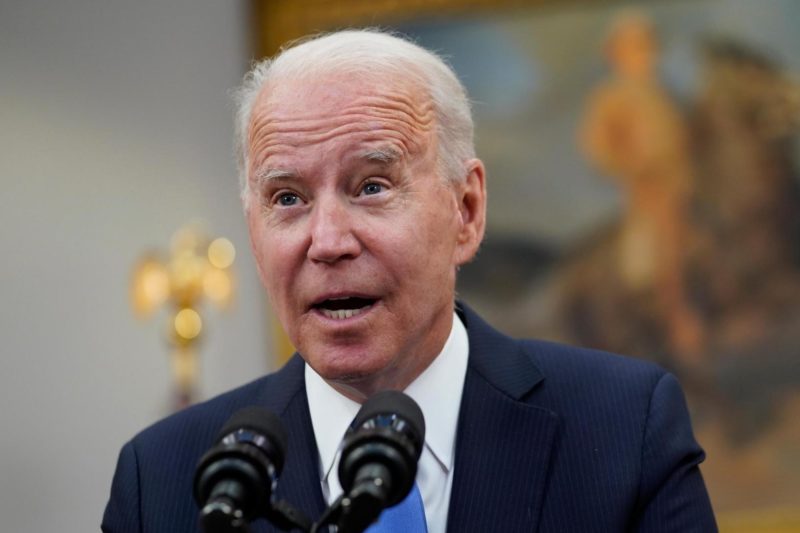 In the wake of George Floyd's death, fiery protests erupted across the nation. Little did we know that there was a traitor in the White House.
Turns out, Afghanistan isn't General Milley's only magnanimous screw up. In fact, the General should be court martialed for treason. And his comments surrounding the George Floyd protests further prove that Milley is no friend of the right. And he's also no ally of the left. Milley's simply anti-American.
As the New York Post writes:
Chairman of the Joint Chiefs of Staff Mark Milley dismissed the George Floyd riots as "penny packet protests" — insisting they weren't an insurrection because the mobs only "used spray paint," according to a new book.
The under-fire general — accused of going behind President Donald Trump's back to contact his Chinese counterpart — wildly downplayed the riots when Trump raised fears they were "burning America down," according to Fox News excerpts from the new book, "Peril."
"Mr. President, they are not burning it down," he told the alarmed commander-in-chief, according to authors Bob Woodward and Robert Costa.
"They used spray paint, Mr. President, that's not an insurrection," he told Trump.
It was not immediately clear when the conversation happened, but violent, fiery protests broke out in cities across the US soon after Floyd's death at the hands of Minneapolis police in May 2020.
Yet, the George Floyd protests still go on. Perhaps they've changed the names, and painted newer slogans on the signs, but the culture of violent protesting persists.
Weighing the Damage
A new report claims George Floyd protests caused a record-setting $2 billion in damages. But that's not even the real cost. That report relied heavily on insurance claims. However, 65% of businesses are underinsured. And at least 40% of small businesses have no insurance. Their losses are insurmountable.
The NY Post adds:
New York City saw mass looting and fires in the street, including torched police vehicles, while other cities saw deadly shootings within days, and thousands of National Guard members were ultimately deployed in at least 15 states, Fox News also noted.
Milley, however, gestured to a portrait of President Abraham Lincoln as he tried to dismiss Trump's clear fears over the violence.
"We're a country of 330 million people. You've got these penny packet protests," he said, using a term for something insignificant, according to the book being published Sept. 21.
Milley insisted it was not an issue for the US military — and instead said the protests were understandable given systemic racism, according to the Fox excerpts.
"That's pent up in communities that have been experiencing what they perceive to be police brutality," Milley reportedly told Trump.
But when the Jan. 6 Capitol riot happened, Milley believed it "was indeed a coup attempt and nothing less than 'treason,'" the book said.
He feared that Trump might be looking for a "Reichstag moment" and believed the attack "so unimagined and savage, [it] could be a dress rehearsal for something larger," the authors wrote.
No Comment
Of course, Milley's team refuses to comment on the new book making the rounds. It reminds me of the many hours I waste watching crime TV. The guilty party never testifies. Because setting the record straight would be incriminating.
Obviously, it's not a stretch to hold Milley accountable for the many men, women, and yes, even children who lost their lives at these protests. Billions of dollars of property damage, more than 900 injured officers, and random assaults- all the result of George Floyd Protests. This is what Milley referred to as "no big deal." No matter your politics, working to misinform the president is an act of treason.
Furthermore, Milley must shoulder much of the blame for the deaths of the 13 Marines killed by a suicide bomber in Afghanistan. Clearly, he was the officer in charge. Milley's also to blame for $85M worth of equipment left behind. And the hostages Biden is currently trying to buy. But, as Pelosi would say, it's all just "collateral damage," encouraged by the do-nothing Democrats in charge of this nation.