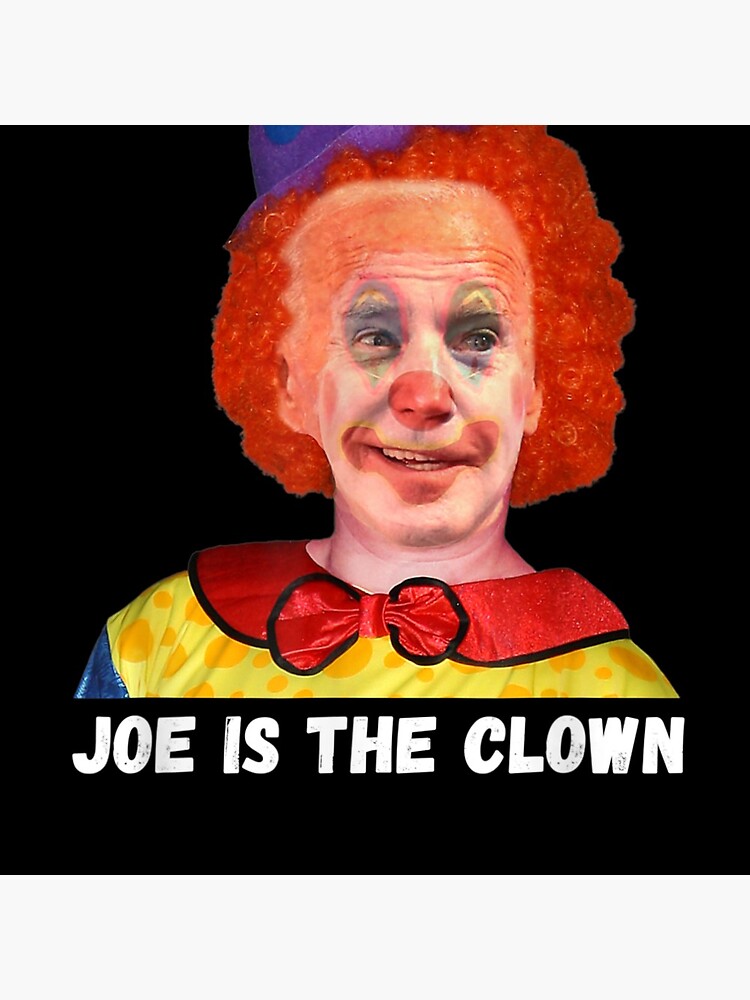 Joe Biden became America's biggest embarrassment on January 6th. That's the real reason behind the Capitol riots. To distract us from the Big Cheat and the clown show responsible for it.
During a visit to Idaho, Biden was briefed on the wildfires plaguing several states out west. That's where his inability to process information turned into a laughing stock.
FNN writes:
While Biden spoke for much of the briefing, at one point he said he wanted to hear more from George Geissler of the National Association of State Foresters.
"Can I ask you a question?" Biden asked.
"Of course," Geissler responded.
"One of the things that I've been working on with some others is —" Biden said before being cut off mid-sentence.
The White House did not immediately respond to Fox News' request for comment.
This isn't the first time the White House intervened in blocking Biden from being heard by the general public. Last month, the president's audio feed was cut as he was about to respond to a reporter's question on his administration's military withdrawal deadline from Afghanistan.
In March, the White House cut the feed as Biden said he was "happy to take questions" while speaking to Democratic lawmakers at a virtual event.
This latest incident comes just days after Politico reported how White House staffers will "either mute [Biden] or turn off his remarks" out of "anxiety" that he will veer away from "the West Wing's carefully orchestrated messaging."
White House press secretary Jen Psaki previously admitted during an interview that Biden is often advised by her staff not to take questions.
Biden raised eyebrows last week when he told a crowd, "I'm supposed to stop and walk out of the room" at a White House event following his prepared remarks.
Biden's Blunders
At this point, we're nine months into this devastating administration. And I could write a thousand page novel chronicling Biden's blunders, easily. There seems to be no limit to his gaffes. Even worse, there's no stopping his destruction.
Just yesterday, we wrote of Biden's recent appearance when he wandered off stage during Dr. Jill's "riveting" remarks. What was that all about? No one really knows.
–video–
Moreover, his lists of failures grows with every passing day. Whether it's the economy, jobs, border security, energy independence, foreign policy, or military appreciation, Biden continues to miss the mark. Well, that's a gross understatement. Because Biden doesn't just miss the mark, he takes away every success his predecessor put into place. Trump left us sitting pretty. But Biden reduced our flames into burnt out ash. Nothing left to give.
The three-ring sh*t-show is ruining America, one failure at a time. The only way to recover is to run this circus out of town. And we better made damn sure they take their head clown. It's like Trump said, "We have no choice!"