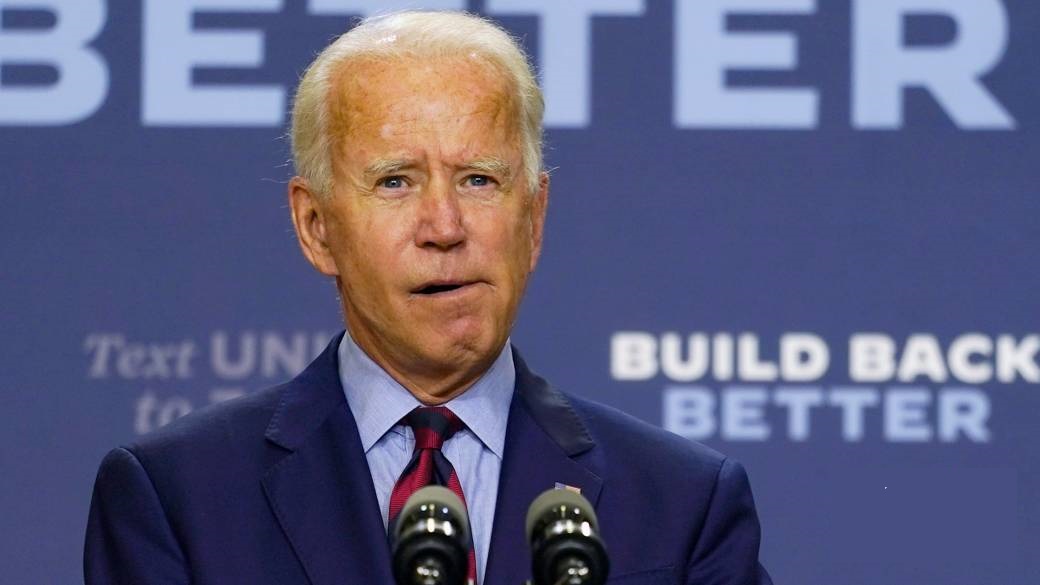 When you have a job like mine, you read a lot of headlines. And sometimes, those headlines seem like absolute fabrications.
Even when the left is the clear target of ridicule. So when I first saw this headline, I have to say I thought it was something from the Babylon Bee.
The headline, from Mediaite, reads like this:
House Democrats Roasted on Twitter After Thanking Biden for Two-Cent Drop in Gas Prices: 'I Can't Believe This Tweet Is Still Up'
Did I mention that I filled up my Suburban with gas today? Eighty-two dollars. Wait, that should say EIGHTY-TWO DOLLARS!!! It nearly wipes out a Benjamin to get a full tank. And before some crackpot leftist says I should get a smaller car, I have seven kids. It's a wonder I don't drive a damn charter bus around town.  Of course, I could explain why those electric cars are the scam of the century, but today, let's just stick to this idiotic tweet.
The Democratic Congressional Campaign Committee (DCCC) tweeted a graph on Thursday meant to thank President Joe Biden for lowering gas prices, but the messaging quickly backfired as critics pounced on the fact the drop was only two cents.
The Washington Post's Philip Bump even published an article about the graph titled, "This might be the worst defense of the Biden administration yet."
The DCCC's chart showed prices went down from 3.4 to 3.38 in the seven days between November 22nd and 29th.
Author James Surowiecki jested "Greatest Y-axis ever" — referencing the chart's deceptively dramatic drop.
Other Twitter users, like pollster Frank Luntz, pointed out that the DCCC probably should not be pointing out a two-cent drop, when the national average price at the pump is up a dollar since Biden took office.
"The @DCCC neglected to mention that gas prices are up $1 since @JoeBiden took office," Luntz wrote sharing a graph showing the overall increase under Biden.

The Dispatch's Jonah Goldberg, wrote, "I can't believe this tweet is still up." While the Daily Beast's Justin Baragona also expressed disbelief, "You guys are really doing this, aren't you?"

Andrew Wagner, Director of Public Affairs for the Minnesota House Republicans, got more technical wanting to know the process behind such a blunder:
Can I get the play-by-play on who on your staff thought this was a good idea? The graphics guy who made it? The comms guy who thinks two cents is something to high-five over? Whoever approved and then tweeted it? Truly amazing stuff.
More reactions below:
It's always funny when leftists show their asses. It's a lot like the prosecutor that tried to put Kyle Rittenhouse behind bars. Every ten minutes, he proved he didn't have a case. In fact, he helped the defense so much, they should've paid him for his services.
In this case, House Democrats proved they don't have a leader. None of us have a leader thanks to their crooked coup aka the Big Cheat. And speaking of leftists who like to show their ass, as I left the gas station I noticed a green Honda CRV. On the back window, there was a Biden bumper sticker. After paying $82 at the pump, I thought to myself "this must be either the bravest or the dumbest guy in Texas. If I voted for Biden, I sure wouldn't show my face in public. Especially at a gas station."