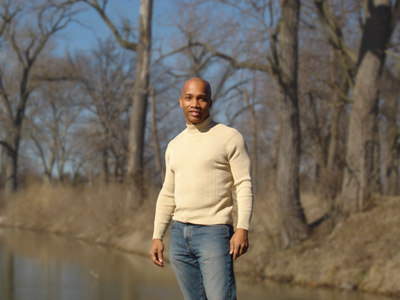 People might assume I began The Black Sphere as some sort of racial response to the Left: that's not the case.
The Black Sphere brand came from physics. The sphere can hold the most volume in nature, and the black hole is one of the most powerful forces in the universe. The sphere offers a 360 degree perspective from any angle. All ideas are evaluated, but only those important enough to escape the power of a black hole should endure.
Only powerful thoughts emanate from The Black Sphere …
Mission
The Black Sphere team wants to End Identity Politics, educating with satire and humor.
Vision
The one thing that we all share is our individualism. We see a world where our differences are celebrated and not used to divide. We see a future where the people who represent us, represent us as Americans, and nothing else.
What is Identity Politics?
You are more than your race, gender, or ethnicity. These characteristics are very small aspects of who you are, yet these modifiers of you are constantly used by politicians to put you in a box, to separate you as an individual. Once you have been catalogued, the manipulation begins.
Republicans hate women, whites hate blacks, Jews rule the world, and so on. All this obscures the truth, and stops people from simply observing their world. You live amongst people you are taught to despise for one reason or another, and there are very few incidents of racism, sexism, homophobia, and so on. To hear politicians explain it, we should live in constant fear of meeting somebody from another "box."
We are fortunate that we live in America, as that makes us the luckiest people on the planet. Let's make sure that we let people know …
… our identity is AMERICAN!