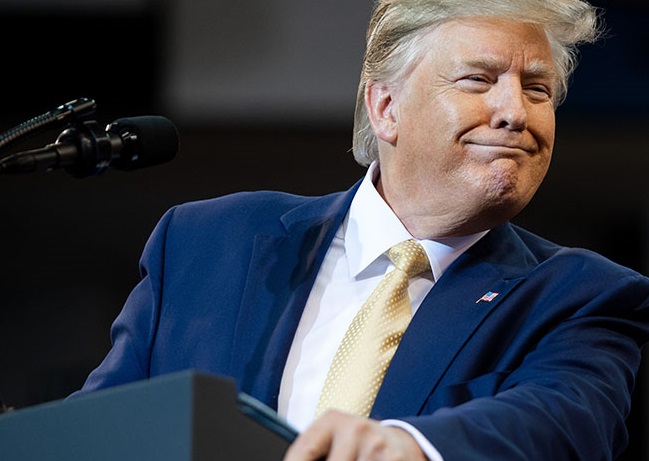 It's past time that Americans stop canonizing politicians. It's like worshipping child molesters.
And that's why I was not surprised to see Mike Pence booed at the Faith and Freedom Coalition Summit. Andrew Solender tweeted the video:
https://twitter.com/AndrewSolender/status/1405928997880533003
Pence tried to ignore the heckling with typical political platitudes. However, the audience didn't buy it. They continued to heckle him.
Wake up call?
I believe what happened to Pence should be a wake-up call for organizers. They continue to invite these politicians, thinking they are a draw. Pence is among the many washed up, has-been politicos. And what happened to him speaks volumes of the public's perception.
Paul Ryan. Done. John Boehner. Done. Eric Cantor. Done. And there are many more.
Sadly, far too many of these venerable organizations still play the game by old-school rules. They see people like Pence as a draw. But the truth is, Conservative Americans have tired of these wishy-washy spineless Republicans.
I'm not saying Pence is the Devil. I certainly don't believe that. Still, you can't watch Democrats for decades and not take a biblical Paul-like approach in dealing with them. Get off your horse and start "smoting" them. Democrats are evil.
Pence really screwed the pooch when he appeared at an event promising to fight to the bitter end for Trump on The Big Steal. He rolled over like a lap dog.
But far worse were his comments about Jan 6. Pence implied that Trump supporters caused that ruckus. He played into the hands of Leftists, and most of us believe he willingly did so.
Truthfully, Pence has never been fully in Trump's corner. And without Trump, Pence's political career was all but over. But like most RINOs, Pence showed no loyalty, no backbone.
He rode Trump's coattail, and showed his lack of mettle at the end. Pence didn't disappoint…Leftists. But he certainly disappointed Republicans.
Pence achieved his highest office. He will never be president, because Leftists won't use Dominion to get him elected. And as demonstrated at the Faith and Freedom Coalition Summit, the pious want nothing to do with him.